Contact: Sales Network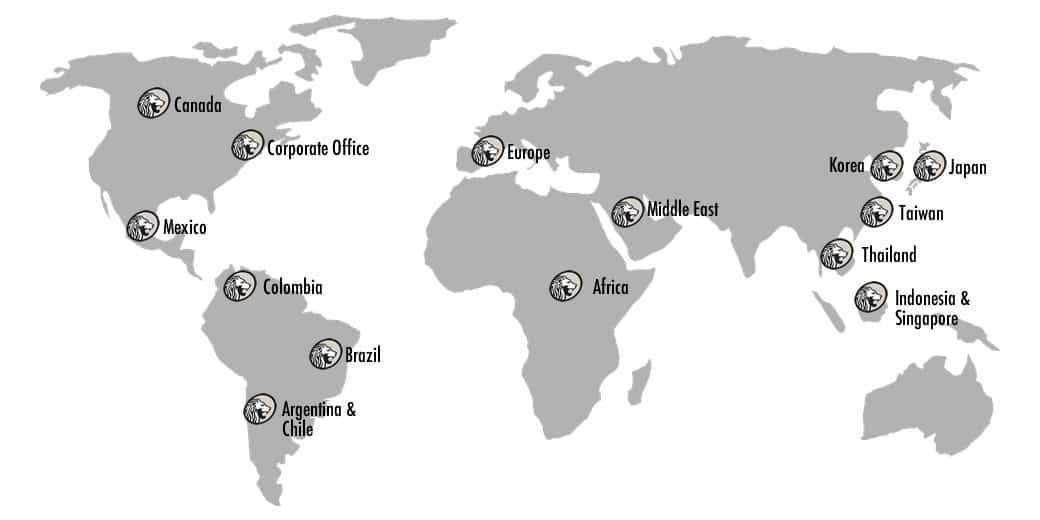 Powertex has a global network of Sales Representatives available to assist our customers. Please contact our Headquarters to locate your local representative.
Corporate Office
Powertex, Inc. 
1 Lincoln Blvd
Rouses Point, New York 12979
USA
Toll Free: 1-800-POWERTEX
Phone: +1-518-297-4000
Fax:  +1-518-297-2634
Email: Please use the form on the right.
Sales Representatives are in the following regions:
United States
Mexico
Canada
Argentina
Brazil
Chile
Colombia
Asia
Indonesia
Singapore
Japan
Taiwan
Thailand
Korea
Europe
Middle East
Africa
Powertex, Inc. is always looking to expand our Global Sales Network. If you are interested in beginning a new, exciting and challenging opportunity, please contact us for further details.